Pumpkin Beer Donut Holes.
Big, puffy, billowy, powdered sugar dusted, beer-infused donuts. Is this real life? Yes, my friends, it certainly is.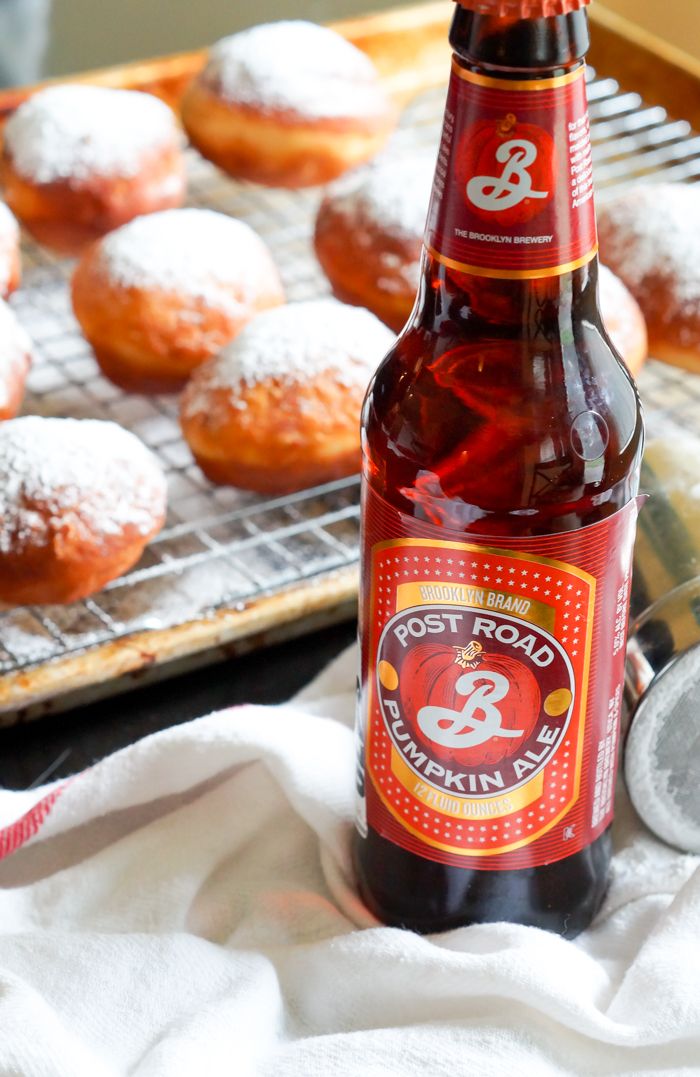 101 Things to do with Beer
by Eliza Cross...this is my new favorite cookbook. I love a cold beer, preferably a pumpkin, wheat, or Shiner on draft, please. If a recipe calls for beer, it immediately has my full attention.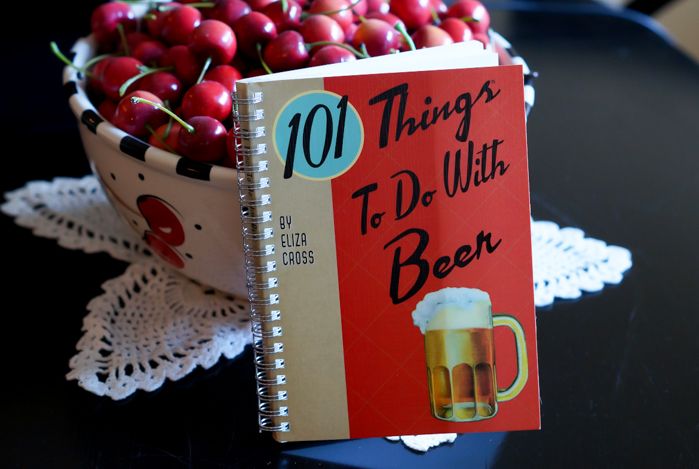 Well. Let me name a few of the
101 recipes
I want to try from this little gem of a cookbook: Soft Beer Pretzels, Ale Caramelized Onion and Bacon Dip, Beer Butterscotch Sauce, Slow Cooker Beer French Dip, Cheesy Beer Hashbrowns, Vanilla Beer Cake, Beer-Battered Caramel Bananas...and the list goes on, and on. *sigh*