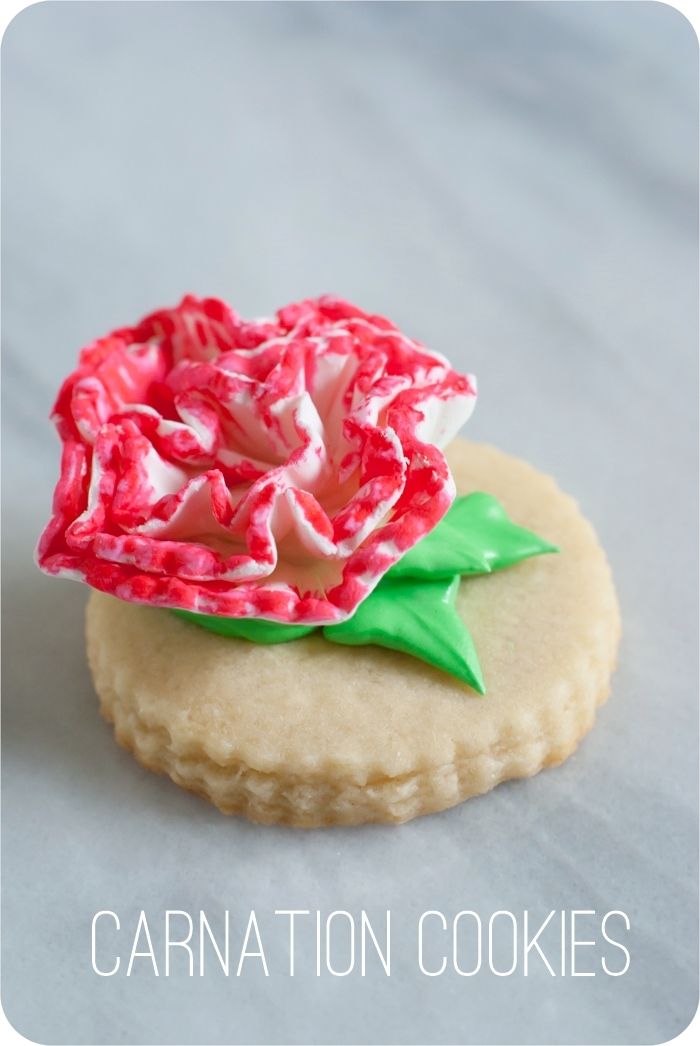 Why do carnations get such a bad rap?
Do we just think of them as the science experiment we did in Kindergarten with the food coloring and water?
I'm not sure, but when
I was given this carnation on Mother's Day
, I was struck by how beautiful it was. Ruffled, full, dainty and study all at once...with its pink-tipped edges and spicy scent, I was left wondering why I don't fill my house with them.