Wait! Wait! Before you click away upon seeing the word "raisin," I beg you to give these a chance.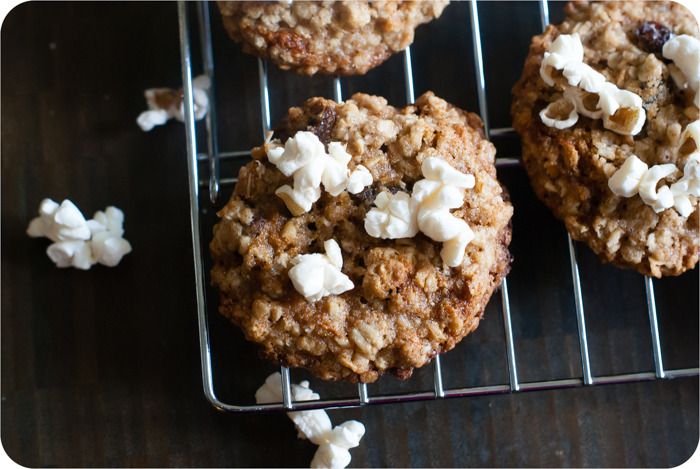 I, too, am not a lover of the raisin. In certain recipes, though, they work. This is one of them.
My dad has been in town over the last week and it's been so, so nice having him here. My dad is the easiest house guest...he even stops at the grocery store on the way to our house and picks up beer. Maybe I'd get invited more places if I did that.